First Aid Kit
by Johnson & Johnson
MFR #
JOJ8295
---
About this product
Contains 12 essential items. Includes antiseptic wipes, gauze pads, butterfly closures and adhesive bandages. Compact size allows for maximum portability. Conveniently packaged in a durable shell. 4.5"W x 1.25"D x 4"H Johnson & Johnson 8295 Red Cross Mini First Aid To Go Kit
Product images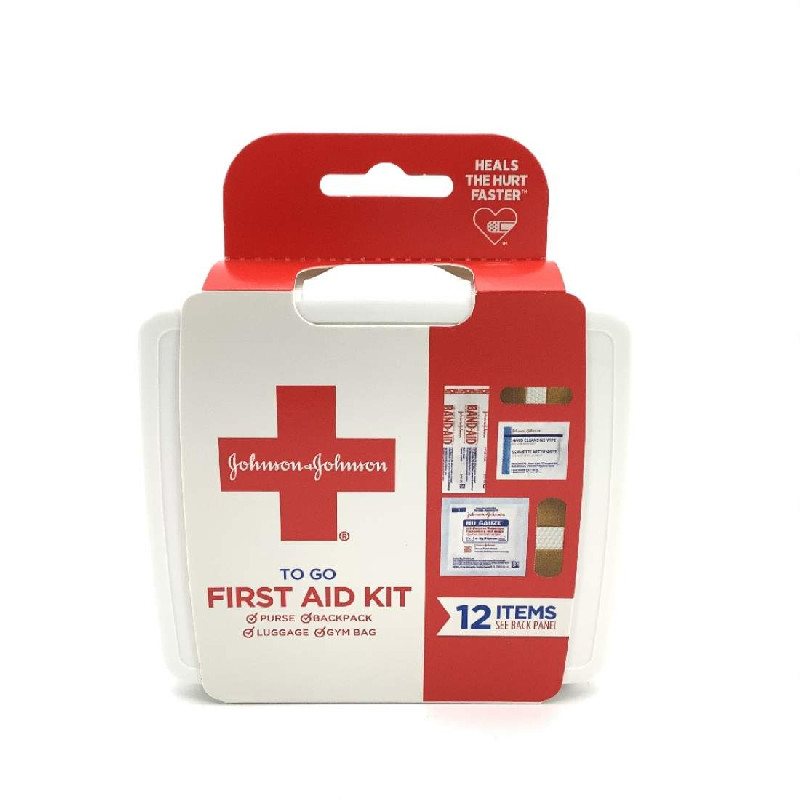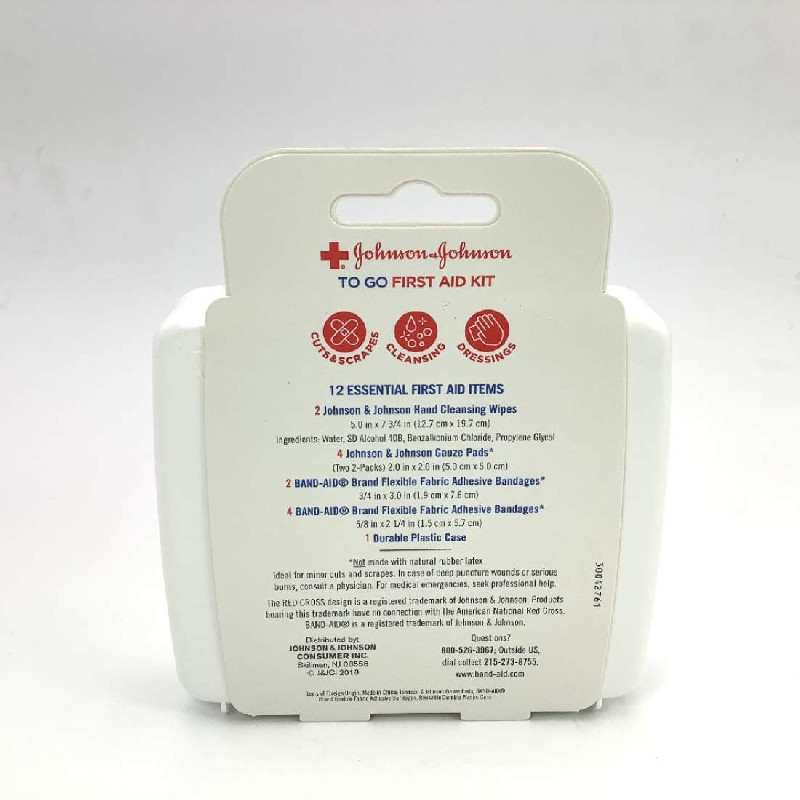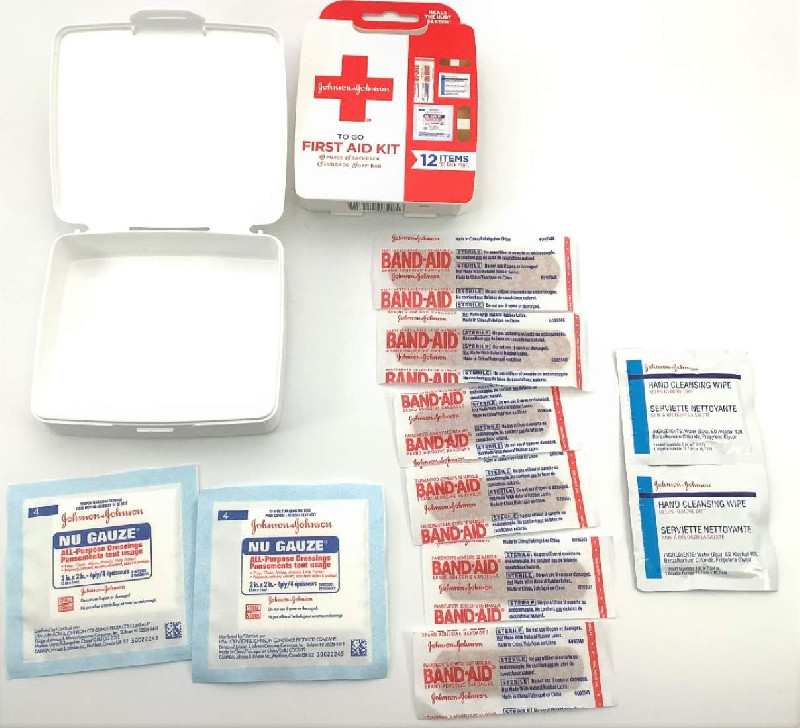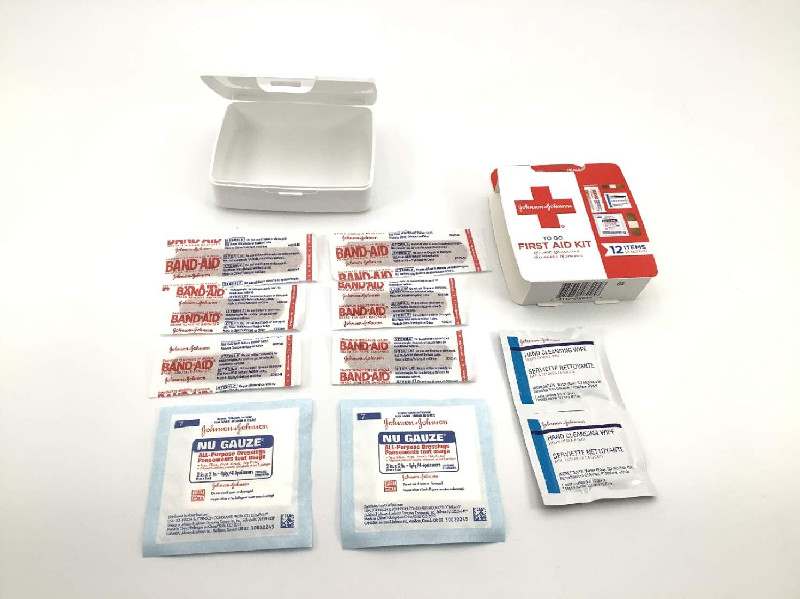 Add to Cart
Up to quantity 40 ships same day.
$4.95/Each
More kits and individual first aid kits
071503601001 Individual First Aid Kit

NSN: 6545-00-656-1092 MFR #: 071503601001
Kit includes: (2) face masks with eye shield, (2) CPR filter shields with one-way valve, (4) pair latex gloves, Large, (4) Antiseptic with BZK wipes, (2) Bio-hazard waste bags. 6" width x 2" depth x 9" length red canvas zippered carrying case
7360-00-139-1063 Wash Kit

NSN: 7360-00-139-1063 MFR #: 7360-00-139-1063
All components are located inside wash basin, enclosed in a clear 3mil plastic bag. Twist tied for closure. Wash kit includes: (1) 6 qt round plastic wash basin, (1) Plastic soap holder, (1) 2-1/2 oz. bar of soap, (2) Disposable bath towels size 20" x 40"
738743210089-CPR-KIT CPR Kit

MFR #: 738743210089-CPR-KIT
Personal use when administering emergency CPR procedures, comes with mask, gloves and wipes for additional security.
ISGIK99185LFC IV Start Kit

MFR #: ISGIK99185LFC
Quantity 1 kit. IV Start Kit with Chloraprep Sepp .67ML, 2 gloves, 1 tourniquet, 1 roll medical tape, 1 ChloraPrep Insert, 2 Gauze 2X2, 1 Transparent Dressing, and 1 Patient Label
GG-K-391 Industrial First Aid Kit

NSN: 6545-00-656-1094 MFR #: GG-K-391
Quantity 1 each. Containing: (2) body fluids barrier kits instant cold packs bandages gauze adhesive tape pain relievers eye wash green soap calamine lotion forceps paramedic shears non-latex gloves first aid manual and other supplies